The Black Money Decoy
Posted on:
October 14, 2016
/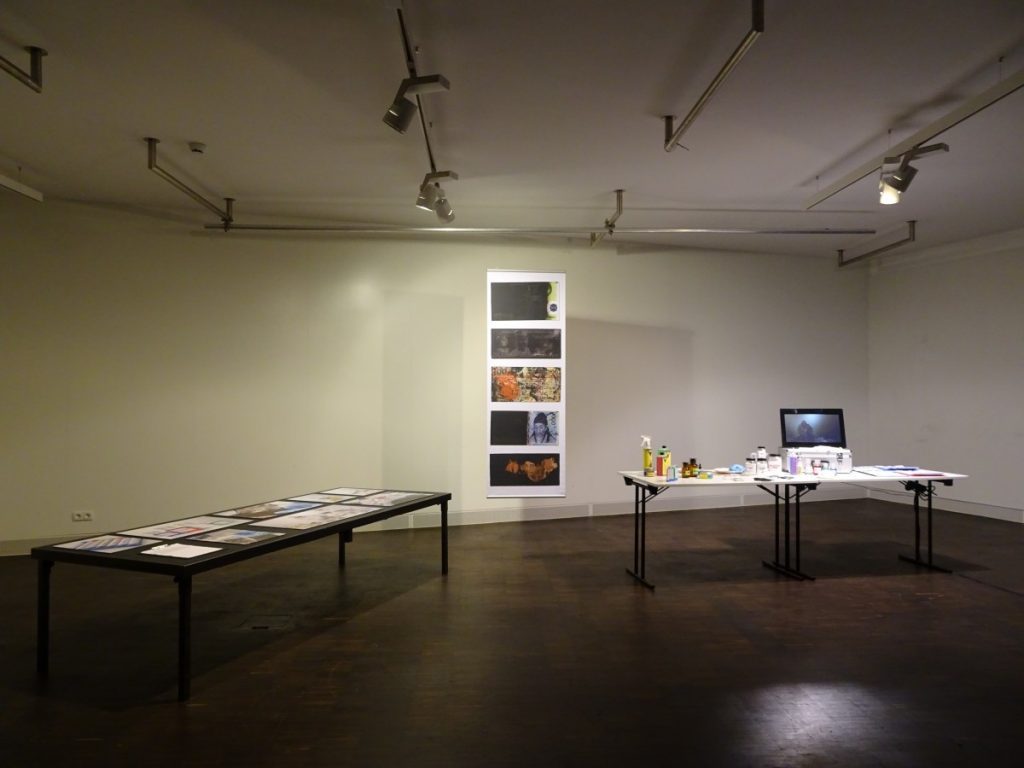 A research in progress presentation was done during the "long night of the museums" (Oct, 1, 2016) at Freies Theater Innsbruck/Austria.
Reverse engineering performance
Detail shots from the performance
Keywords that are used in this scam
S.S.D. Automatic Solution, SUPER AUTOMATIC SOLUTION, TEBI-MANETIC SOLUTION, Tourmaline solution, Ttz Universal Solution, SOLUTION PK 58, Topix solution, Castro X Oxide solution, Ks Solution, Synthetic Surfactant Detergent Solution, Activation Powder, tomaline powder, PRACIENT POWDER, Consective powder, Mercury powder, Castro-Oxidant, A5.,Vectrol Paste 003, Tebi-Matonic, Zuta S4, Ogl Magic, SSD Automatic, SSD Supreme, ,SSD Ultimate, SSD Universal, RED LIQUID MERCURY 99.9%, SILVER LIQUID MERCURY, VIRGIN MERCURY, NON VOLATILE MERCURY, Anti-drugtrade form, UN – ANTI TERRORIST CERTIFICATE or Money Laundering / Drug free clearance certificates.