Research: Summer Research lab in U-city Songdo IBD, Korea
Summer Research lab: U-city Songdo IBD, Korea
Songdo International Business District (Songdo IBD) is a new smart city or "ubiquitous city" built from scratch on 600 hectares (1,500 acres) of reclaimed land along Incheon's waterfront. The Songdo International Business District will feature the Northeast Asia Trade Tower and the Incheon Tower. Schools, hospitals, apartments, office buildings and cultural amenities are to be built in the district. Replicas of architectural hallmarks, including New York City's Central Park and Venice's waterways, will also be incorporated. This 10-year development project is estimated to cost in excess of $40 billion, making it one of the most expensive development projects ever undertaken.
SONGDO: CITIES OF THE FUTURE from Casa de Luz
Gale International, holds a majority stake of 61%, Posco 30%, and the remaining 9% is owned by Morgan Stanley Real Estate. The plan was designed by the New York office of Kohn Pedersen Fox (KPF). Infrastructure development, labor, and funding are also being provided by the city of Incheon.
Songdo IBD utilizes a pneumatic waste disposal system. This means no garbage cans on street corners, and no garbage trucks. Instead, garbage is thrown into pipes that will suck the garbage underground, disposing of waste, and recycling what can be recycled (theoretically).
There are also 25 km of bike paths and charging stations for electric vehicles throughout the city.
Songdo IBD was designed and created to be a "ubiquitous city", or a smart city. What is "ubiquitous" is the technology, i.e. computers are built into the buildings and streets. For example, Songdo IBD residents can video-conference with their neighbors, or even attend classes remotely. They can control lighting, heating, air conditioning and more, all with the push of a button on a control panel. Sensors gather information on things like traffic flow and energy use. This kind of information can be converted into alerts that tell citizens when a bus will arrive, or notify the authorities when a crime is taking place. The water pipes are designed to prevent drinkable water from being wasted in showers and toilets.
Tour through a smart home:

In October 2012 Songdo IBD was selected to become the home to the United Nations Green Climate Fund (GCF). A main reason for its selection is the fact that environmental-friendly practices and sustainability were incorporated into the city's foundation. Being selected for the GCF marked the first time a large global environmental agency would be hosted in Asia.
Green Climate Fund Songdo, Korea:

CISCO's dream of smart transportation:

The GCF is like the World Bank for green growth, as it offers financial aid to developing countries in their quest to combat climate change. South Korea beat out 5 other competitors for this opportunity, as part of former South Korean President Lee Myung-Bak's initiative for green growth in Korea. The other competing countries were Germany, Switzerland, Mexico, Namibia, and Poland. According to Chief Secretary Kim Sang-hyup, the win for selection came at only 10 days before the decision was due, and mainly because the United States decided to lend its support to Korea. (via Wikipedia)
Visiting the smart city operation center: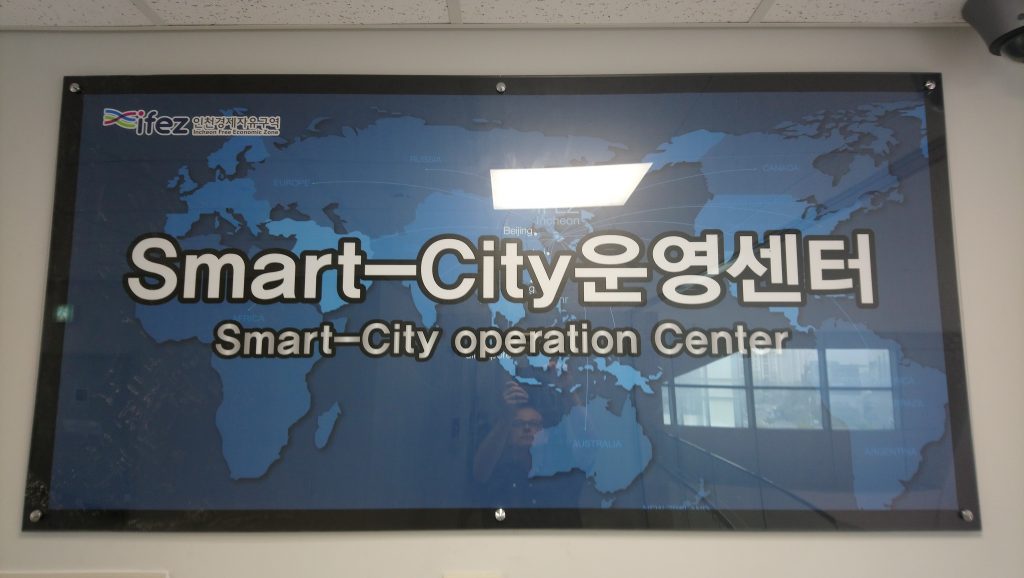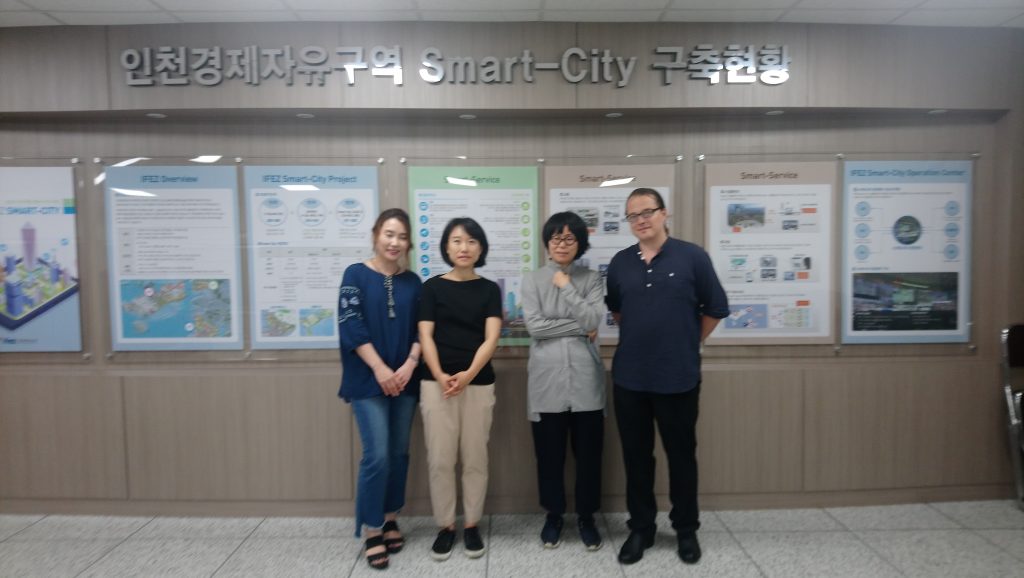 Some impressions from Central Park: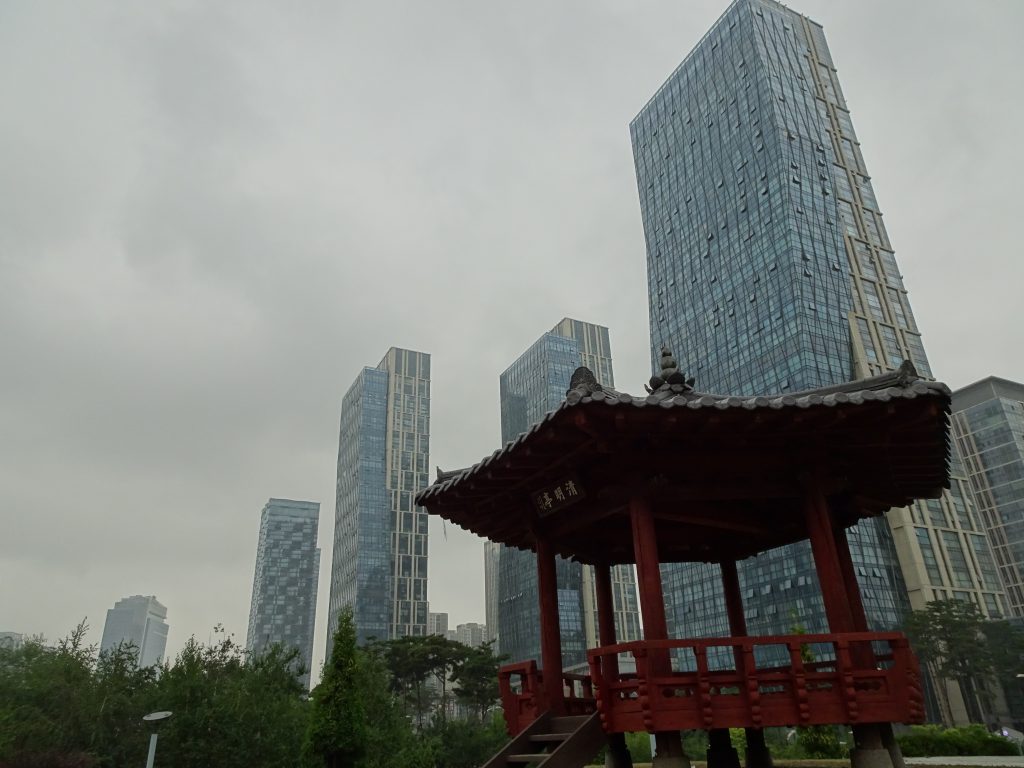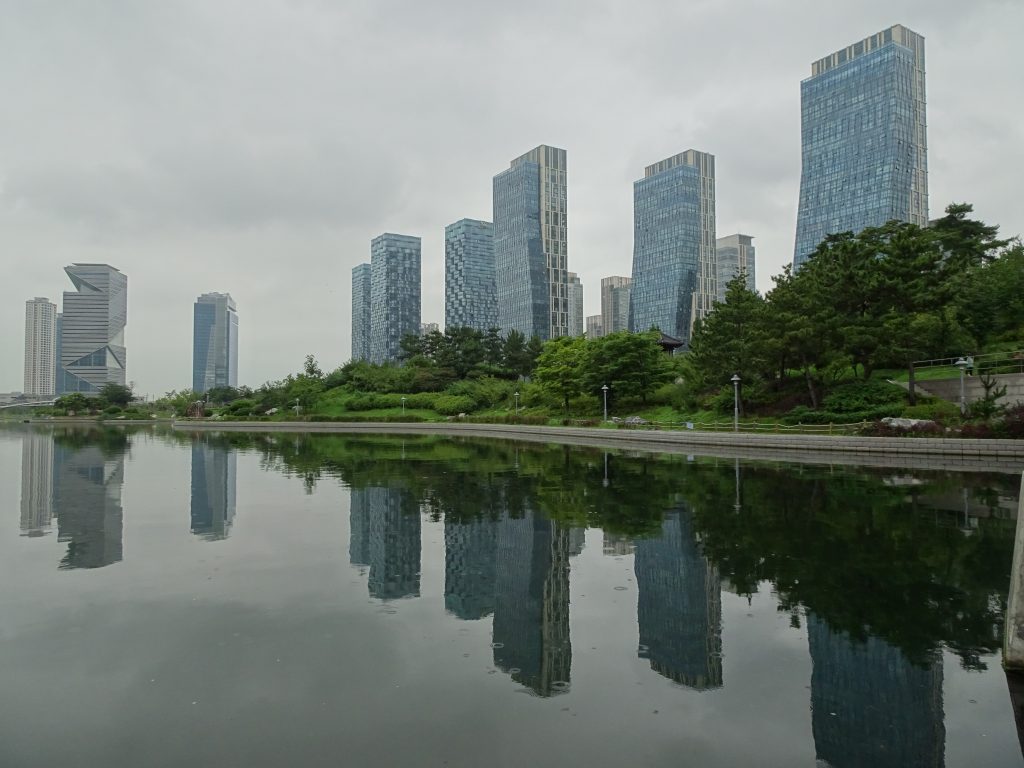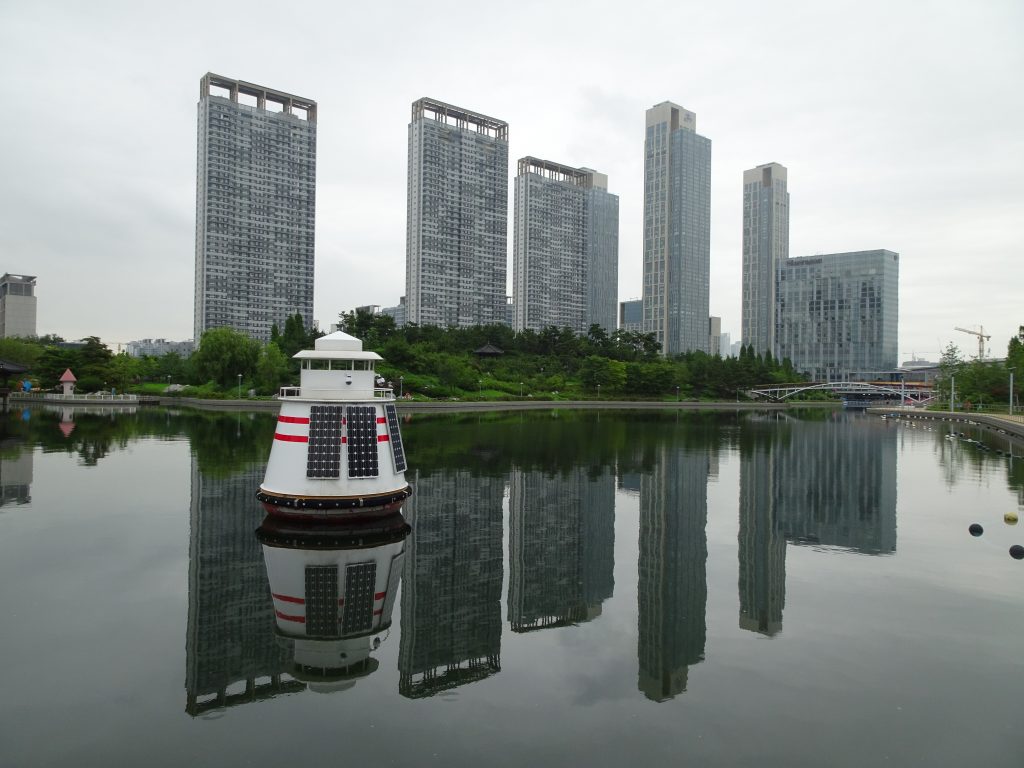 Garbage separation process by hand: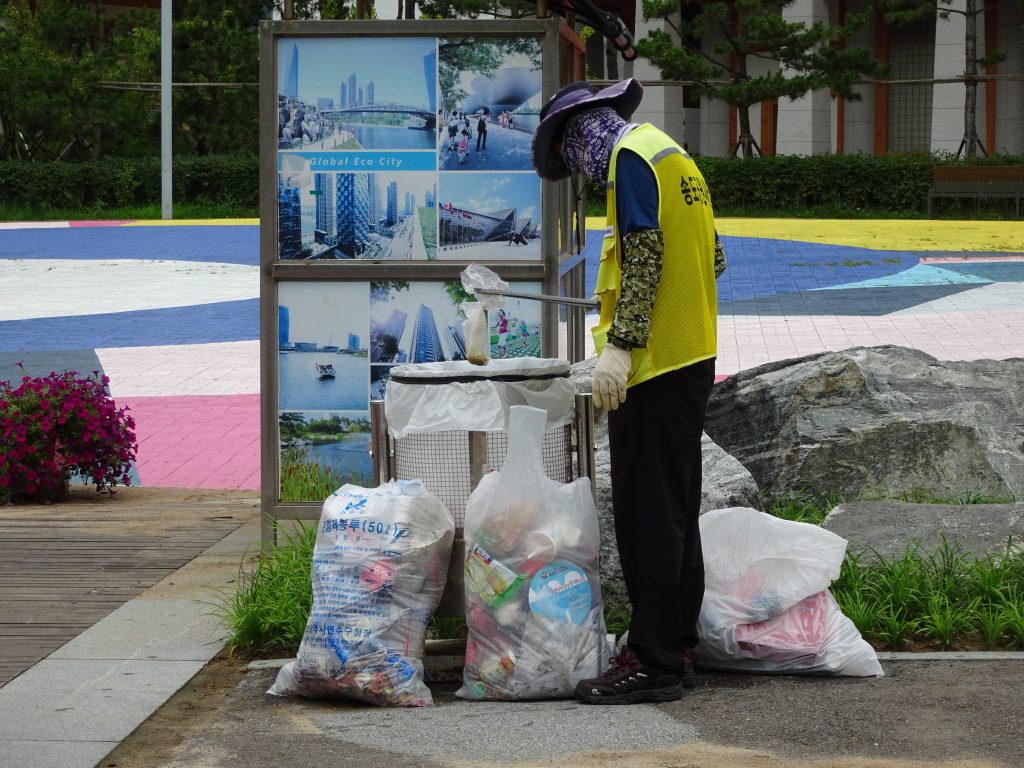 not functioning smart garbage collection system: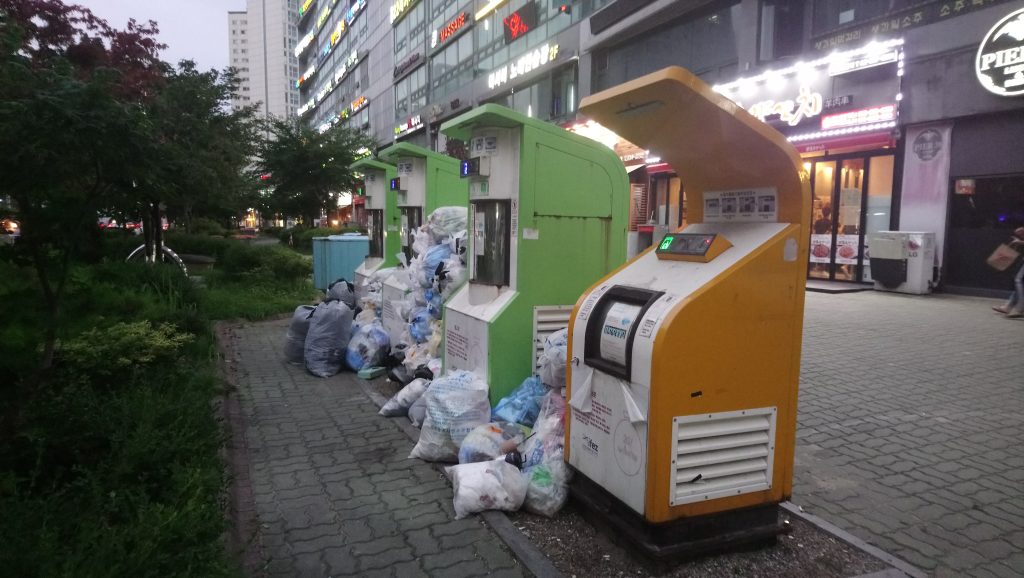 You need to be a registered citizen with a RFID chipped resident card in order to dispose trash.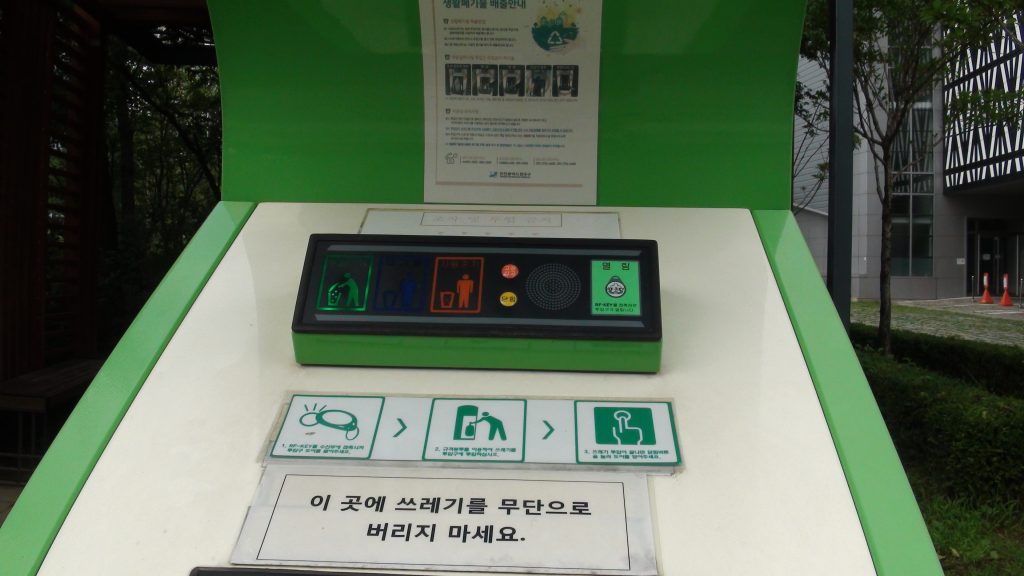 Smart recycling bins with the notice 'Don't through trash in here':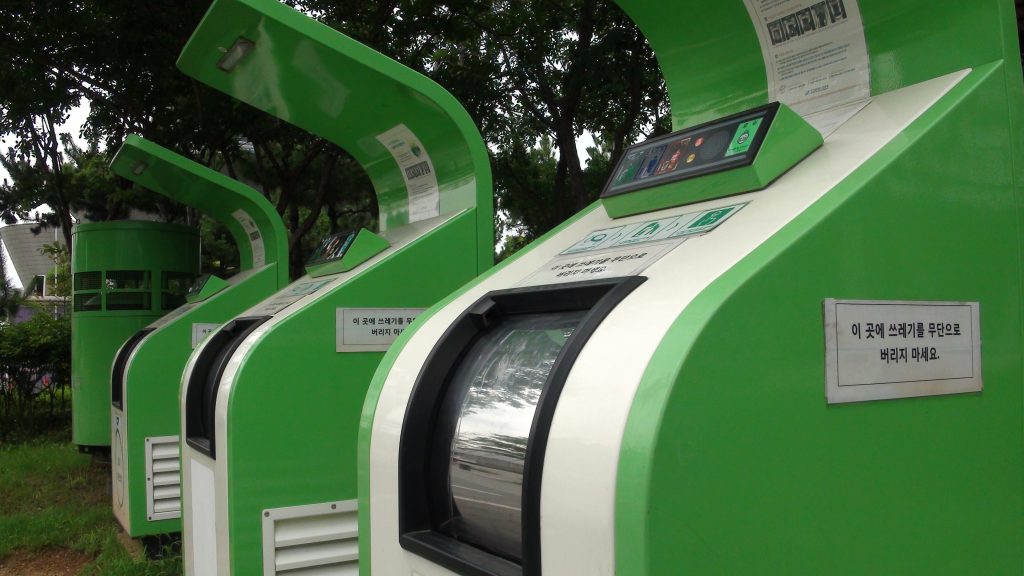 'Wildlife' in the urban jungle: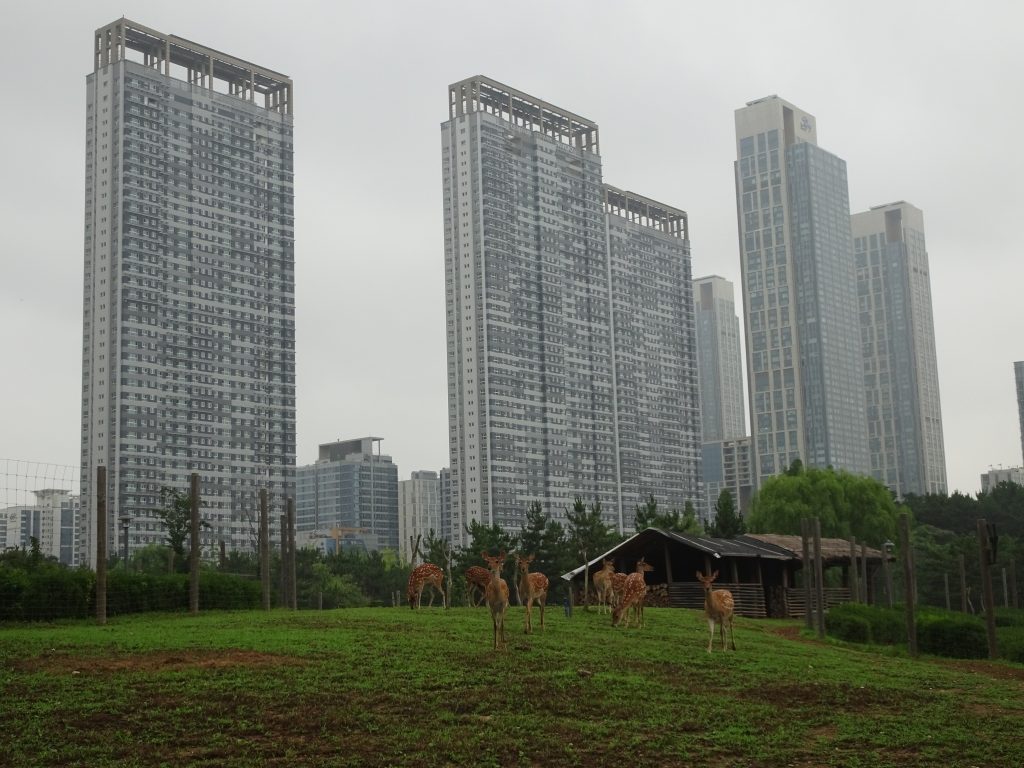 Overview Central Park from G-Tower observation platform: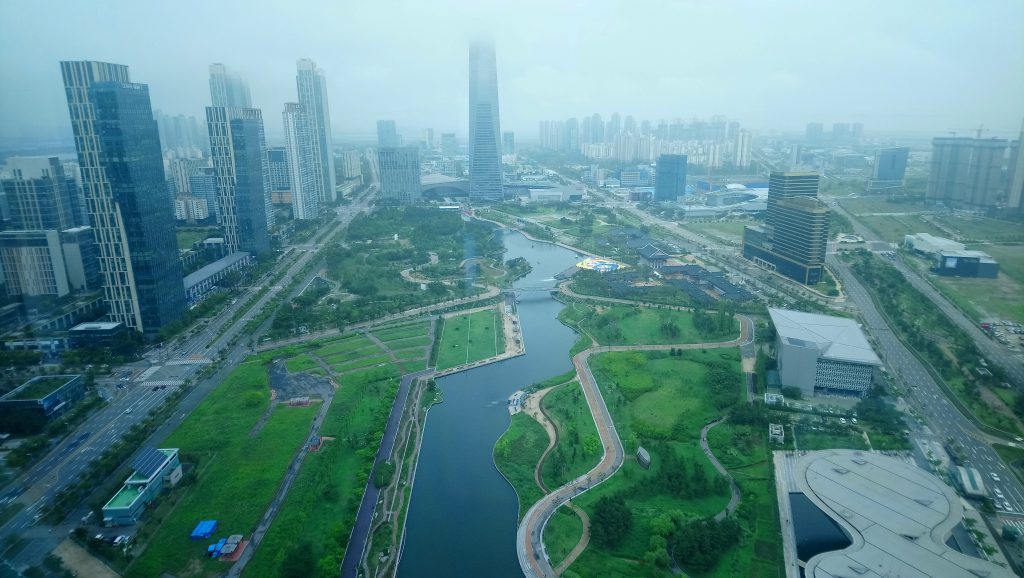 'Guerilla Urban Gardening' initiatives: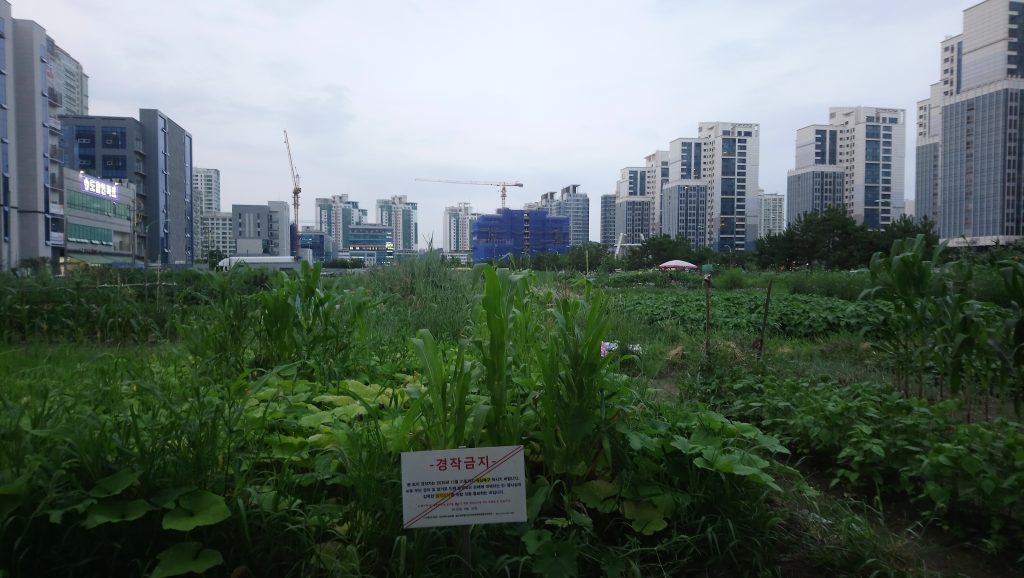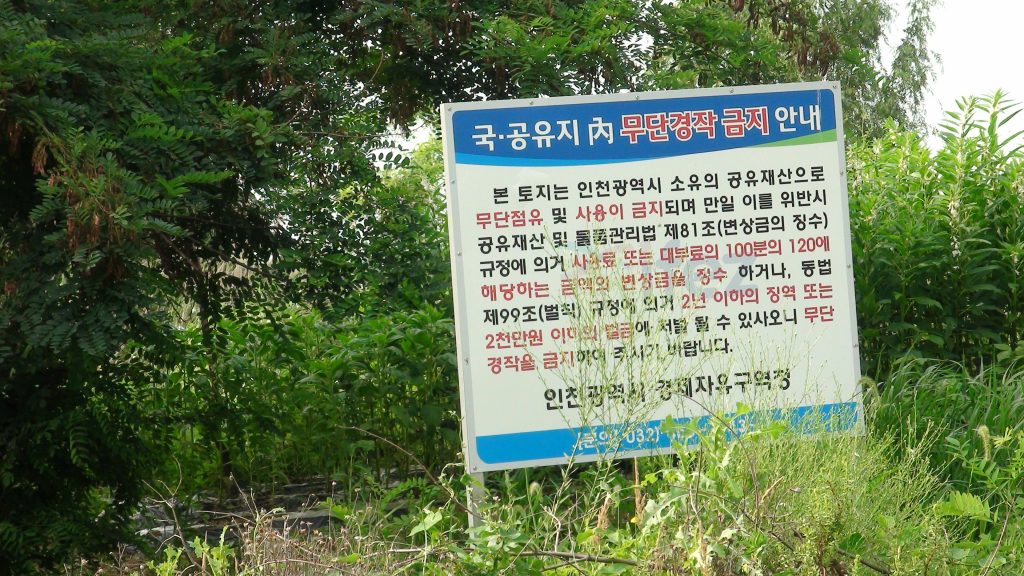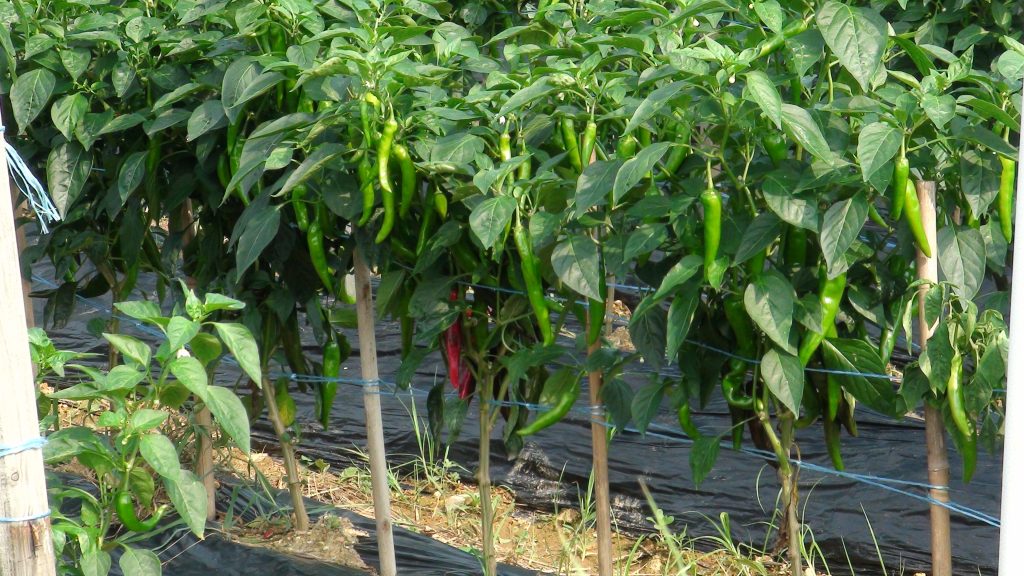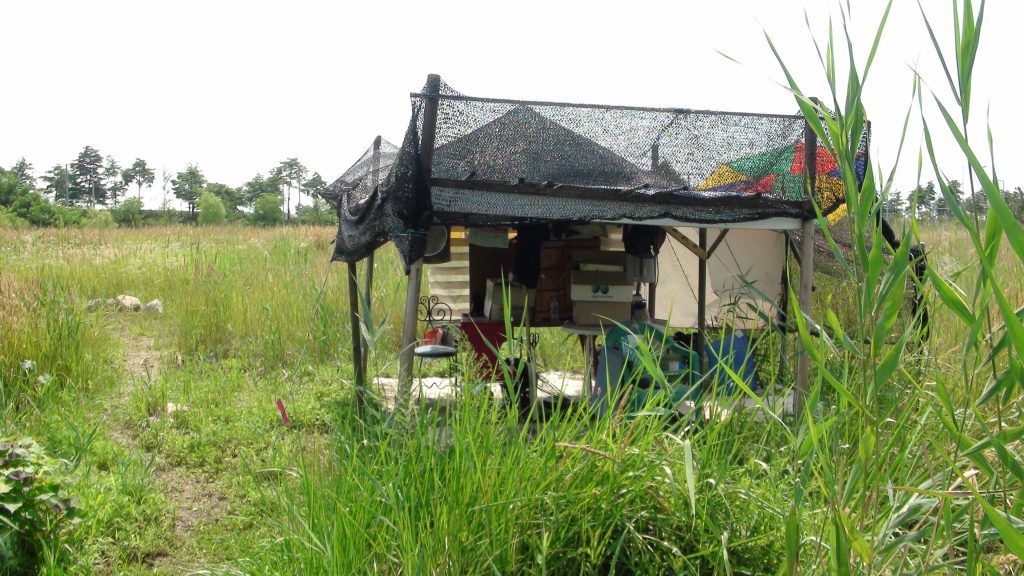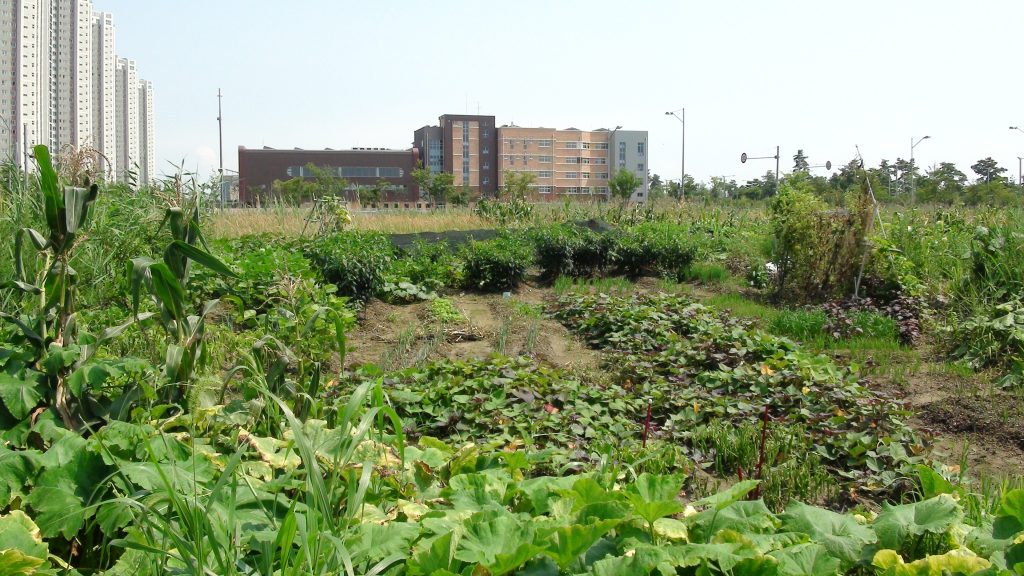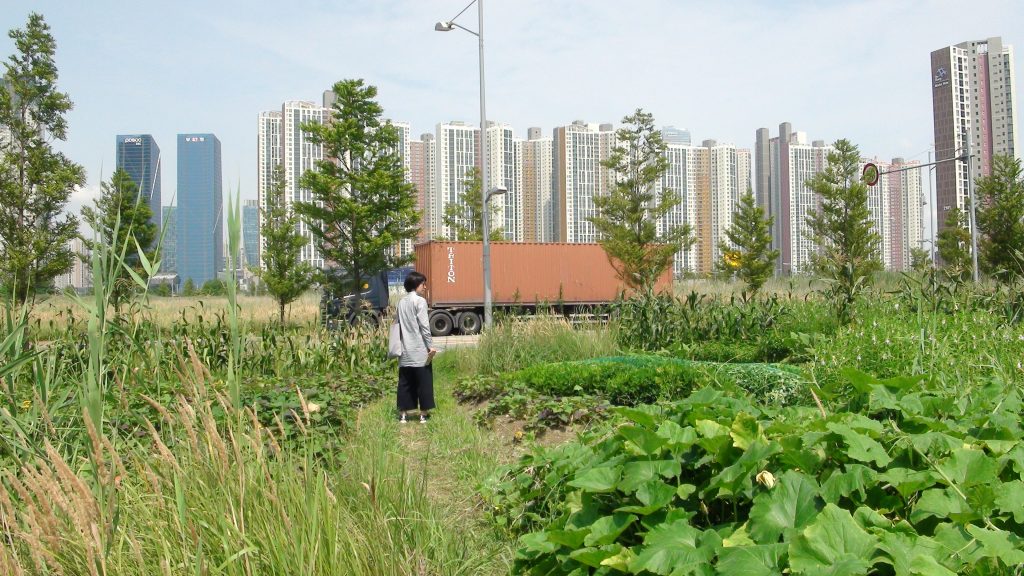 Half empty central park mall: